Graphic Recording a Digital Health Moonshot Session
HealthXL is a collaboration between 11 of the largest healthcare corporations in the world, focused on developing meaningful commercial projects. They held a working group in June 2014 to brainstorm 3 objectives for future Healthcare that would be used as a basis for a call out to mobile health innovators and entrepreneurs. Representing Cork agency Think Visual, I sat in on this daylong meeting and rapidly summarised their thoughts as they emerged. The visuals were used to present the ideas to the conference in Dublin the next day.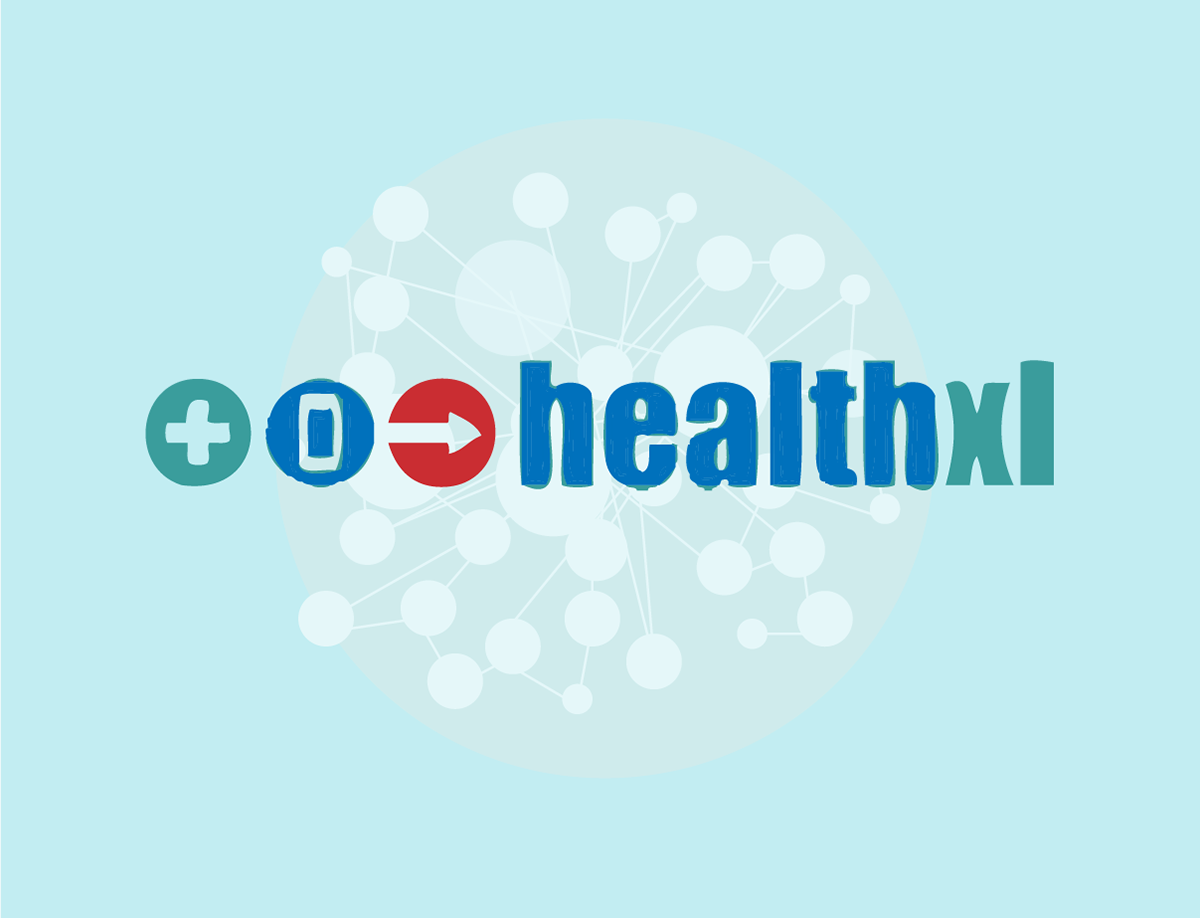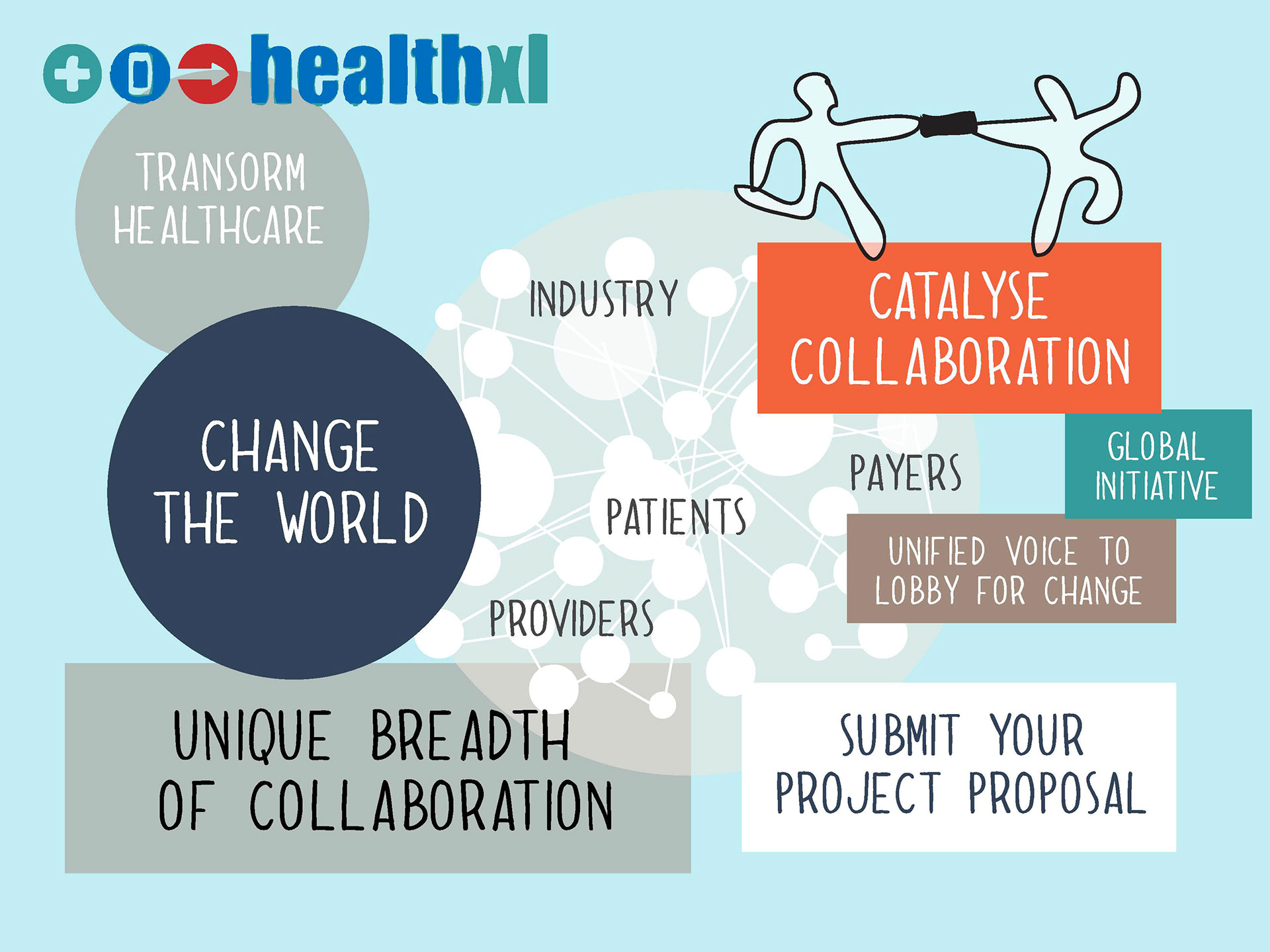 Rapid live slide produced over the course of a one-hour strategic team meeting.