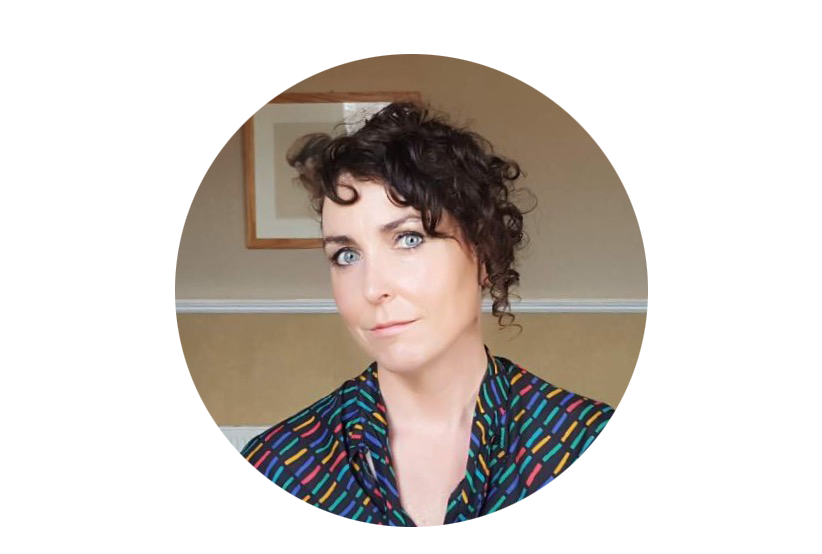 Strategic visual communications
For more than 17 years my vision has been clear, vibrant and effective visual communication. Through a refined process of active listening, deep engagement and open dialogue I help businesses, organisations and individuals find their voice.
My aim is to grow supportive business relationships, inspiring clients and collaborators to present themselves and their work with beautiful clarity.
My background spans graphic design, user experience and applied art. I am part of a network of researchers, editors, artists and developers who collaborate to realise works that defy traditional labels and boundaries.
I draw inspiration from disciplines as diverse as psychology, interactive and generative art, applied design and Zen poetry.
Through books, websites and presentations, working with gifted editors and illustrators, I support businesses and individuals who need to communicate with precision and flair.
Integrating art and design through co-design
Using co-design skills, my collaborations draw together perspectives from the worlds of computer science and the arts. Whether the project involves presentations, books, illustrations or infographics, I gather project teams that combine art and design to represent personal experience and reveal universal truths from people's inner worlds.
I'm happy to hear more about what you need.
Say hello today.

BIO
Over 17 years' professional experience as visual communicator.
Presented at Pop!Tech, innovation conference 2010
Featured at exhibition: Emotions and Darwinism, 2011 at the Museu Nacional Soares dos Reis, Porto.
Published
Infographics – Designing & Visualizing Data, Sandu Publishing 2014; Colour and Two-dimensional Design, G. McArthur, OCADU, 2nd ed. 2014; Visual Research, 2nd and 3rd Editions, R. Beastley & I. Noble, AVA Press, 2011, 2015
Clients
Past clients include Brown Thomas, Vodafone, Research in Motion, HP, Áras an Uachtaráin, Diageo, Toyota, RTE. Current clients include Pat Lynch (angel investor and business author), Think Visual and Beautiful Data (partners), Stonetools UK (global suppliers), Glebe Gardens (Ireland's Best Cafe 2015), West Cork Arts Centre, Clare Mulvaney (creative coach).
Experiments
I'm fascinated with data gathering and visualisation in the qualitative research and wellbeing area. Unique research into how emotions are felt in the body has been described by Dr. Jody Boehnert as "a classic in the field", Featured as a "rising star" in OZY magazine. Collaboration with social psychologists Dr. Lisa Feldman Barrett and Dr. Susanne Oosterwijk will be published September 2016 at the Design and Emotions Conference, Amsterdam. 
Co-design and Participatory Arts
A co-founder of Haiku Island Press with Tess Leak, Bringing co-design and participatory arts practice to hospitals and communities in the Cork area. It is funded by Cork City Arts Office and the HSE ( Health Service Executive ).
Do you have an idea to visualise? I offer a free 30 minute consultancy session, no strings attached.