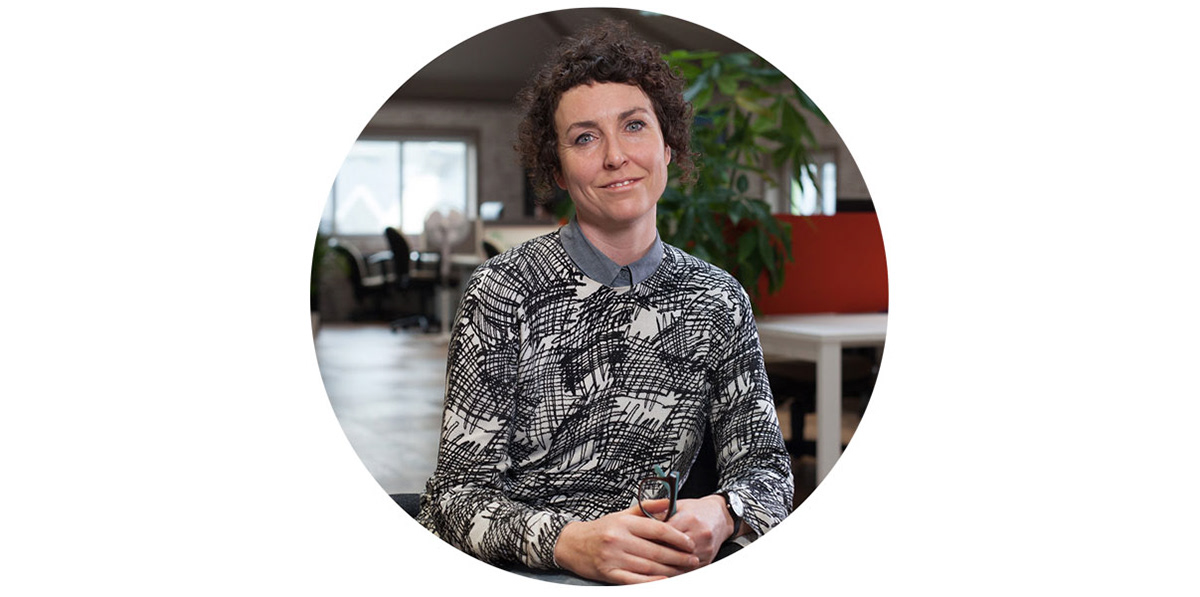 With a background in graphic design, communication, branding, and content analysis I have developed a unique ability to combine creativity with strategy and to engage humans with meaningful content, while working with well-known global agencies and teaching at MA level in London
As a visual information specialist with a focus on B2B businesses, I can draw on 20 years of experience with presentations, illustration and infographics for print and online formats. Yet, I approach every assignment with an open mind and from a fresh perspective
I use design thinking, sketching, "soft" skills such as deep listening, and the latest digital tools to structure human-centred approaches and to create beautiful deliverables for internal and external communications
Whatever the complexity of the information that feeds into the final design, I will opt for visual tools that clarify the ideas in a way that resonates with the participants of the meeting, conference or event and inspires them to move forward.
Graphic recording (or live scribing) is a service I have provided for clients such as Google, KPMG and Ashoka, bringing impact and memorability to their events and trainings.
Equally, I enjoy collaborating with smaller teams during ideation and sprint sessions, using dedicated visual engagement tools.
I also create customer journey maps, storyboards, and rapid prototyping for product innovation and service design projects.
My clients are spread over the world and whereas I am currently based in Cork, Ireland's second largest city, Thanks to remote calling, I can meet your company's design needs in the same bespoke manner as if I was on location. 
​​​​​​​
Clients
Include S3 Connected Health, Google, KPMG, S3 Connected Health, Think Visual, RTE, Stonetools UK.
Member 
Drawesome - The All-Ireland Network of Visual Practitioners
Published
Infographics: Designing & Visualizing Data
, Sandu Publishing, 2014
Colour and Two-dimensional Design
, G. McArthur, OCADU, 2nd ed. 2014
Visual Research
, 2nd and 3rd Editions, R. Beastley & I. Noble, AVA Press, 2011, 2015